Vila Madalena is a neighborhood located in São Paulo, in the western region of the city. It has access through a subway line (Vila Madalena station, line 2, green) and a metropolitan bus terminal. Neighborhood known for its countless bars, Vila Madalena also has two large children's toy stores!
One of the biggest toy stores is in Vila Madalena, it's the Pindorama store, which is located on Rua Purpurina (that's right, you did not read it wrong!) Vila Madalena has very funny street names! Pindorama is a store specializing in educational toys that serves as a reference in São Paulo. It has a varied catalog, with specific toys for babies, do-it-yourself kits, musical instruments for children, games, puppets, make-believe articles, children's furniture, play sets, play toys and various books and CDs for the little ones! Forget electronic games so modern and current: Pindorama is a cult to play, with all kinds of toys that provide contact between children and helps in their development. The store is colorful, with lots of variety of toys and also enchants the adults that are there.
The second toy store that is located in Vila Madalena is Fábrica , which is located at Rua Aspicuelta. The store also has all kinds of educational toys, offering gardening kits for children, kites, toys that develop concentration and motor coordination, balances that help in the development of the labyrinth, facilitating the learning process to walk, improving the balance , petecas, bicicletatinhas, origami and many other types of toys, all always very colorful and fun. On top of all this, the store offers a variety of workshops for dads, moms and educators, such as art workshops, check out the website! The workshops usually take place from Saturday to Saturday.
Neither of these two stores makes selling online. So if you live in São Paulo or are strolling around here, go to Vila Madalena, get to know the shops and choose with affection what will be the next toy of the children of your family. Always remember that playing is a very important part of children's healthy development and learning and is critical to their growth. And when toys are made thinking about it, the result is always so much better. Despite technological development, it is well-known to all that it is not good for little ones to spend much time sitting around, whether it is in front of the television, the computer or some video game. Choose interesting, colorful, different toys and encourage children to play with them! Any time you can spend playing with your kids makes it a very well spent time!
Gallery
Magazines HE205160 Herpa Wingsworld 5-11
Source: jet.com
Overwatch OW Mercy PVC Figure Figurine Statue Toy 11"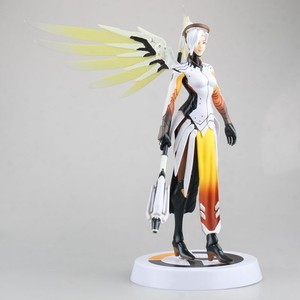 Source: www.ebay.com
Kevin Bacon Unsigned 8X10 Inch Photo
Source: jet.com
Banzai Jungle Blast Water Park | for the kids
Source: pinterest.com
Knights Templar Crusader Helmet Medieval Armor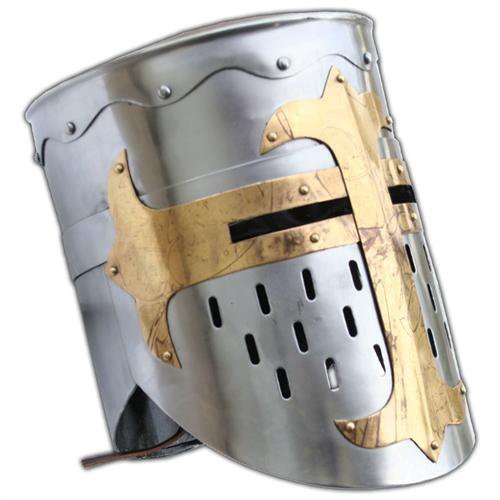 Source: www.ecrater.com
Generic Nigeria Flag -Pole Size
Source: www.jumia.com.ng
ACTRESS PHYLLIS DAVIS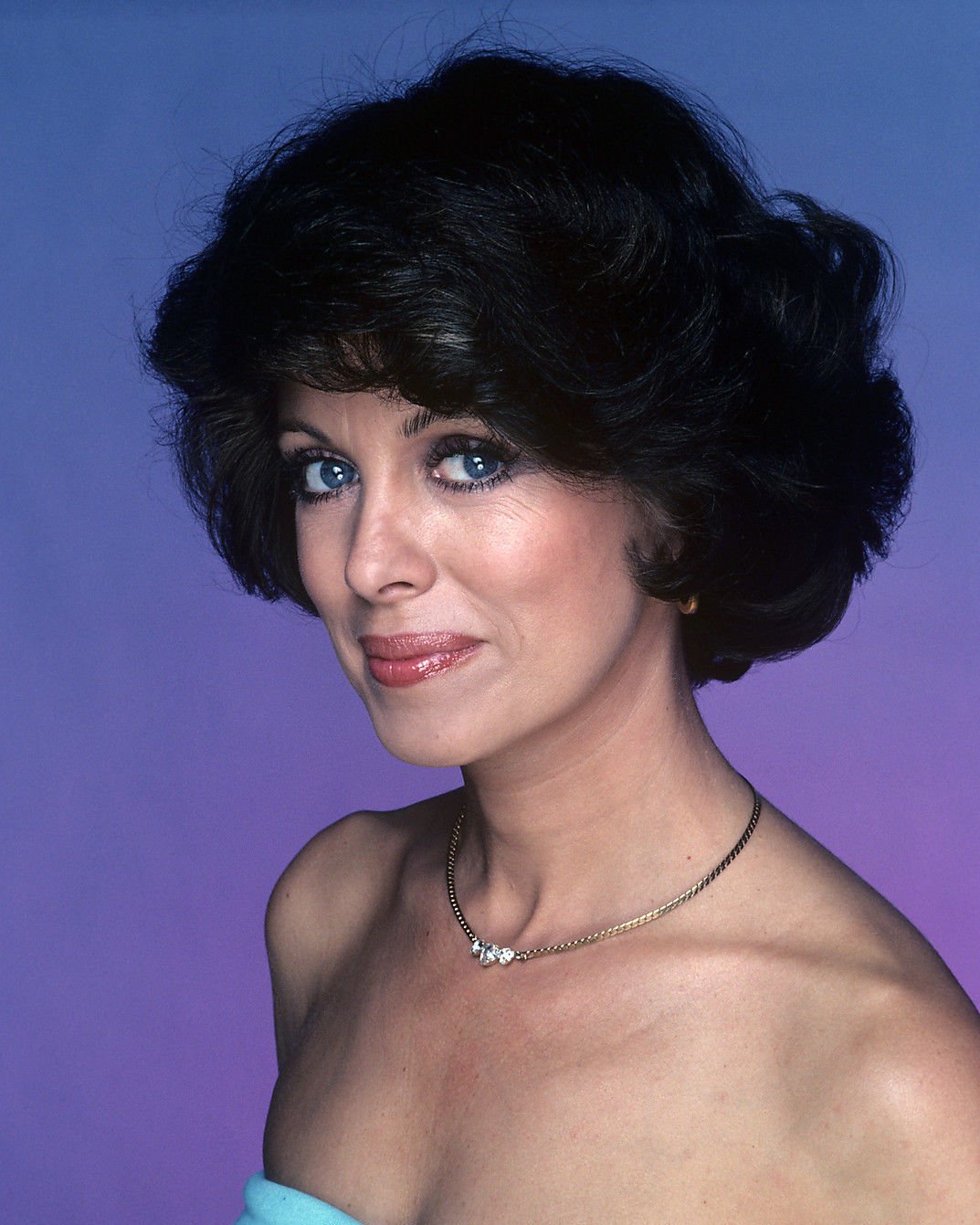 Source: www.ecrater.com
Avengers: Age of Ultron | DVD | On Sale Now
Source: www.mightyape.co.nz
R18 – 1/8 Miss Tabby
Source: www.mightyape.com.au
$1.11 Herb Sensitive Pink Moving Hostilis Mimosa Pudica …
Source: www.fasttech.com
Harry Potter Daily Prophet Escape From Azkaban Sirius …
Source: www.unisquare.com
Generic Halloween Dark Forest Moon Night Theme Silk …
Source: yaoota.com
Hong Kong Models 1/32 Avro Lancaster Mk. III
Source: metrohobbies.com.au
3pcs Double Detachable Key Chain Ring Keychain
Source: alexnld.com
Silhouette Design Store
Source: www.silhouettedesignstore.com
What Is the File Extension BUP?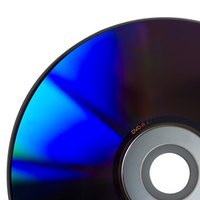 Source: ehow.com
DEXILANT 60 MG 14 CAP price from seif in Egypt
Source: yaoota.com
Stack-On Firepower Ammo Security Cabinet
Source: www.sportsmanswarehouse.com
FAMOUS HOME TUITION IN PATNA, HOME TUITION
Source: jharkhandbihar.com
Justin Bartha Autographed Hangover 8X10 Photo Black Custom …
Source: jet.com