Consumption of Toys
Consumption of Toys
About 80 percent of the world's toys are manufactured in China. Production is dominated by young Chinese migrant workers who work in harsh conditions, often in dangerous working environment with illegally long hours for low wages. Usually, they have very little influence over their work situation and generally has no possibility to organize through unions and the like. It is not uncommon that they lack access to social safety nets and sometimes they don't even have a contract of employment.
Plastic toys may contain stabilizing and emollients that are harmful to the environment and health. Phthalates are emollient substances that can affect hormonal balance in the body and damage the reproductive ability. Phthalates are most commonly used in PVC plastic. The use of phthalates is to some extent prohibited in toys but not in other products such as sandals, pencil boxes, erasers and press the clothing.
The Swedish Chemicals Agency has a good guide for the purchase and consumption of toys .
Tips for conscious consumption of toys
The range of toys that are produced in a fair manner may be small, but it is possible to find in smaller stores specializing in fair trade. You can find stores in ourEkoguide.
In order to put pressure on the major players in the toy market, consumers ask questions about working conditions, respect for the environment and health in the store or contact the companies directly.
Avoid plastic toys of PVC. It may also be useful to keep small children away from other plastic material PVC because they like to chew on everything.
Look for wooden toys (but make sure that the color they are painted with is not dangerous) and fabric toys, preferably from organic material.
Be attentive and careful with trinkets and jewelry containing liquids and luminous liquids, they can contain very hazardous mineral oils and phthalates.
Buy used toys, newer than 10 years, or replace with others for a less environmental impact.
Remember quality over quantity, avoid buying lots of low quality toys, choose with care and put rather a little more money on a good product than many less good products.
If a toy smells strong, avoid it. It may contain perfumes or chemicals that can be harmful to children.
Avoid toys older than 10 years, especially in soft plastic, leave them to the recycling station – they may contain phthalates.
Go back to the store with toys whose built-in batteries are worn out or stuck. The seller is obliged to accept them.
Paints and adhesives often contains solvents. Select organic/eco-labelled glue, crayons and pens and do not let small children come into contact with kits such as cars and planes, because they have both color and glue that can be harmful.
Makeup can be allergenic, avoid to small children and as long as possible to the slightly older kids.
Make your own play lots, or model. Here you will find simple and good recipe for totally innocuous play-dou and wheat paste.
Current labels
The Swan – is the official environmental labelling which is operated on behalf of the Government. Mark reviews the environmental impact of products and services throughout their entire life cycle from raw material to waste.
FSC – is an independent, international membership organization that promotes environmentally appropriate, socially responsible and economically viable use of the world's forests.
RAPEX -EU Information & early warning system. RAPEX is a network in which EU Member States ' supervisory authorities can warn each other of dangerous goods and thereby protect consumers.
CE marking – to show that the safety requirements of the EU, set for this product group are met. It is the manufacturer or manufacturer's representative who, by marking certifies that the product is safe. Among other things, toys and electrical home equipment are some of the product categories covered by the label.
Sources
Chemicals in children's everyday lives (2011). A leaflet on chemicals in children's everyday lives from the Swedish Chemicals Agency. Download the brochure here.
Cool Toys on the wish list (2009). An easy-to-read summary from Sweden's consumers of two reports by Swedwatch and Fair Action (former Fairtrade Center) if the conditions in the toy industry. Shows how some improvements made, but very serious problems still remain. Or learn more about the underlying reports "Reviewing Santa's workshop" and "a report on toys – hard to make ethical choices in the store".
THE SWEDISH CHEMICALS AGENCY
Reviews and analyzes the products to make sure they do not contain banned substances. A government agency under the Ministry of the environment. The Swedish Chemicals Agency's consumer guide can be found here.
Gallery
LEGO RC 1965 Ford Mustang GT 350-H
Source: hiconsumption.com
Nerf Vortex Pyragon Blaster
Source: hiconsumption.com
Nerf Modulus Blaster
Source: hiconsumption.com
PancakeBot 3D Food Printer
Source: hiconsumption.com
Toothpick Crossbow
Source: hiconsumption.com
LED Chandelier
Source: fearpig.icenidesign.com
SportChassis P4XL: The Ultimate Sport Utility Vehicle …
Source: hiconsumption.com
Smyths Toys
Source: www.mark-info.co.uk
Interspar
Source: mallofsplit.hr
The Evolution of Polly Pocket
Source: www.patheos.com
Chew on These STAR WARS Han Solo Pop-Art Pop-Tarts
Source: nerdist.com
HP Compaq dc5850 Review: This diminutive desktop PC from …
Source: www.pcworld.idg.com.au
Top 10 Best Waterproof Bicycle Saddle Bag Reviews
Source: top10bestproduct.com
Bacardi Limon 1L
Source: online.dubaidutyfree.com
Buy SHARP QW-D21I492X Full-size Integrated Dishwasher …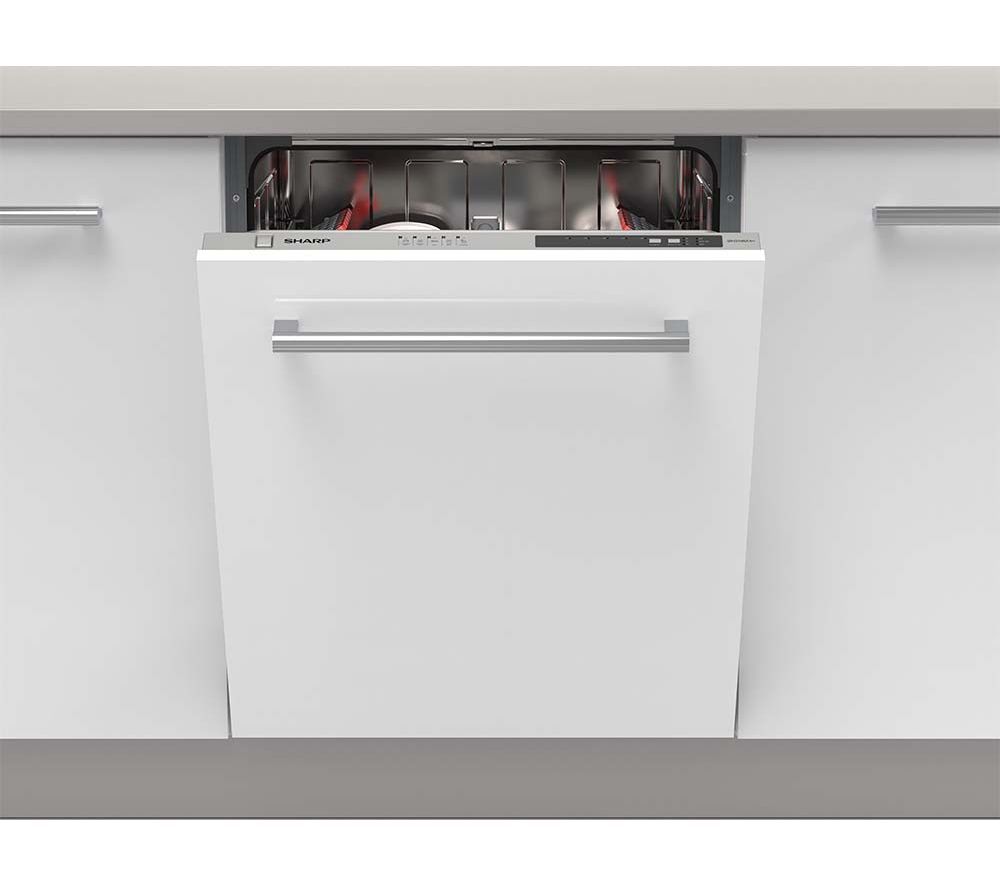 Source: www.currys.co.uk
Dom Pérignon Champagne Brut 750ml
Source: online.dubaidutyfree.com
USB to RS-485 Converter Cable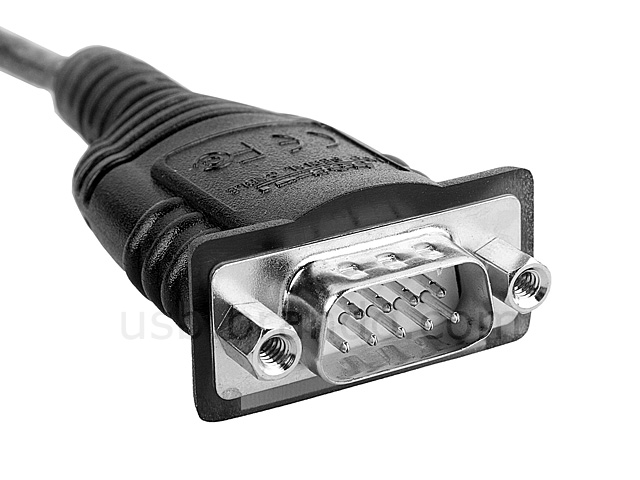 Source: usb.brando.com
AC Synchronous Motor
Source: 90motor.en.made-in-china.com
LEGO RC 1965 Ford Mustang GT 350-H
Source: hiconsumption.com
Nerf Vortex Pyragon Blaster
Source: hiconsumption.com